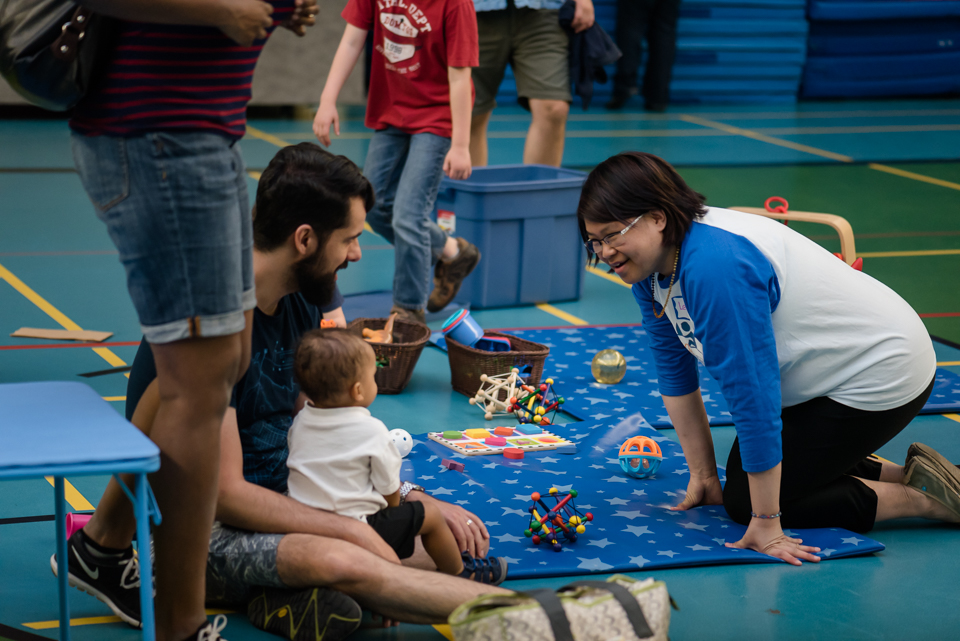 "Little Things Matter!"
Little things matter… children feel valued when you snuggle, hug, play and spend time with them. Loving connections help develop their brains and create secure relationships and positive self-esteem for the rest of their lives. Show your children that you care. 
What is Early Childhood Development (ECD)?
"Early childhood development, from before birth to school age, refers not to a program or service, but rather an understanding of the way a child functions at a given age." –Dr. Clyde Hertzman, 2004
"Key learning takes place in a child's first six years. This learning sets the stage for success in school and in life. Parents and caregivers play a powerful role in wiring a baby's brain for learning. From a child's first breath to the first day of kindergarten, loving relationships are the best teachers. Raising a child is too big a job to do alone. Wise communities support families in launching children for success." -United Way – Success By Six Initiative
"Love grows brains." "Emotions are the first language of the child and the universal language."
"It is far better to know than to suppose that all is well." -Mary Gordon, Founder, Roots of Empathy
Remember that children develop at different rates!
Find out more about education and child care!
Find out more about services and resources!