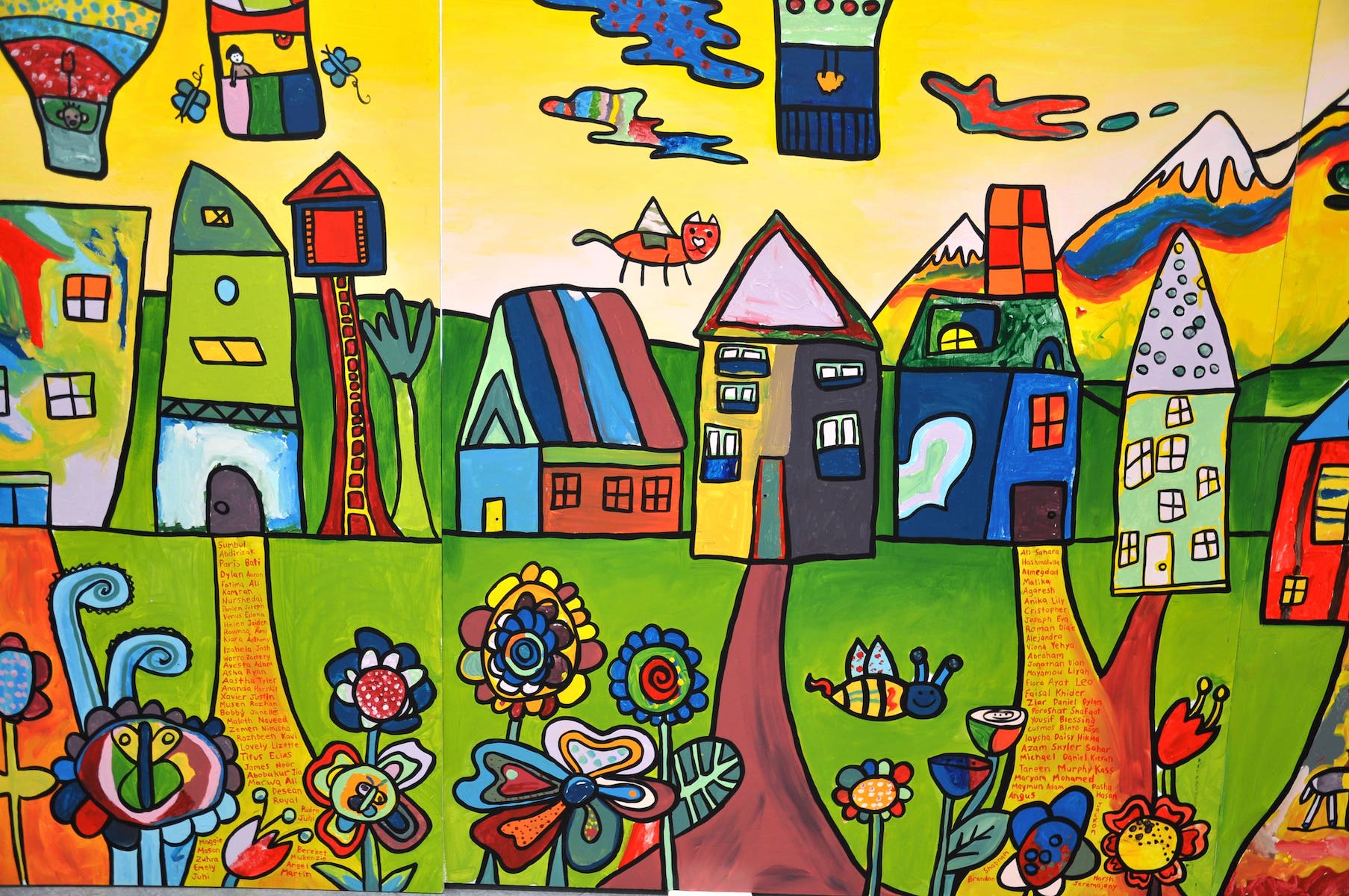 Who Are We?
The Burnaby Early Childhood Development Community Table is an intersectoral committee that is comprised of key stake holders in the ECD community in Burnaby.
We are made up of individuals in Burnaby who are interested in supporting families with children in the early years (birth to age 6). Members include representatives from provincial ministries, the municipality, health region, school district, and non-profit agencies. We share information and sets priorities for programs and services.
Little Things Matter
Children feel valued when you snuggle, hug, play and spend time with them. Loving connections help develop their brains and create secure relationships and positive self-esteem for the rest of their lives. Show your children that you care.
What is Early Childhood Development (ECD)?
"Early childhood development, from before birth to school age, refers not to a program or service, but rather an understanding of the way a child functions at a given age. Key learning takes place in a child's first six years. This learning sets the stage for success in school and in life…" –Dr. Clyde Hertzman, 2004
The Burnaby ECD Community Table, initially called Children First, is a committee established in September 2003, with funding from the Ministry of Child and Family Development (MCFD). The funds were used to develop an ECD Strategic Action Plan for Burnaby.
Membership was solicited through the Burnaby Inter-Agency Council, a network of Burnaby service providers who have been meeting bi-monthly for over 30 years. The ECD Community Table was created as a sub-committee of the Council. ECD continues to be a standing agenda item at each Inter-Agency Council meeting.
Today, the Burnaby ECD Community Table consists of a group of over 30 representatives from government and non-profit community agencies providing programs and services to children from birth to age 6. Members of the Table continue to work hard to implement the goals and objectives of the Strategic Action Plan. The Table has actions teams working on projects related to training, funding, advocacy, neighbourhood-based resource development, and business and community engagement. Recruitment of new members to the Burnaby ECD Community Table is ongoing.
The following agencies currently participate, or have participated, at the Burnaby Early Childhood Development Community Table.