Family Violence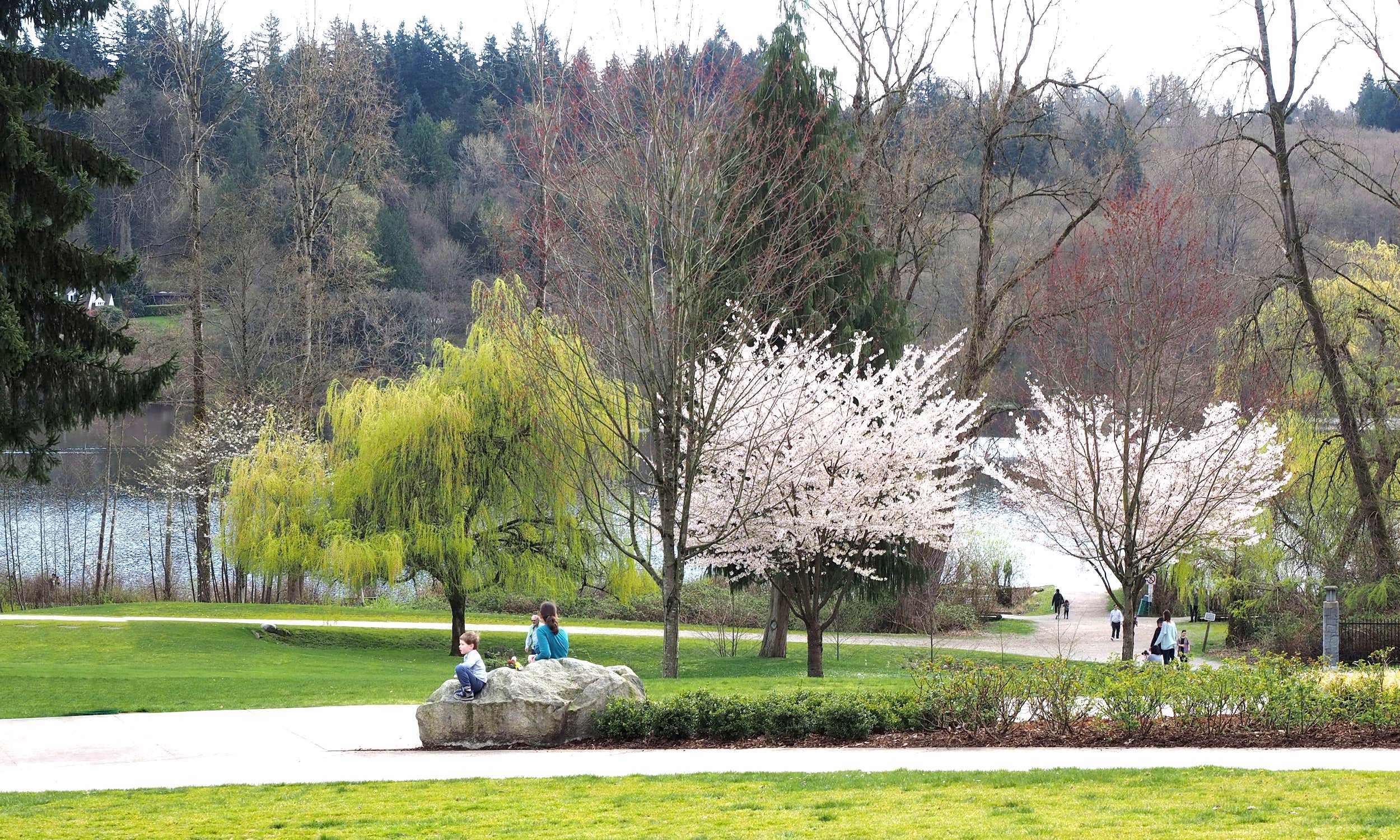 In Crisis
VictimLink BC
Call: 1-800-563-0808
Available: 7 days a week, 24-hours/day (24/7)
Website: www.victimlinkbc.ca
Services: Provides information and referral services to all victims of crime and immediate crisis support to victims of family and sexual violence, including victims of human trafficking exploited for labour or sexual services.
A Form – Reporting Incidence of Discrimination, Hate and/or Racism
Burnaby Together – Coalition Against Racism and Hate – has created an easy to fill-in incidence reporting form. Click here to access it.
Counselling
Family Counselling
Call: 604.433.7380
For residents of Burnaby who are raising children.
Stopping the Violence Counselling
Call: 604.298.2549
Service: For women survivors of family violence, sexual assault or childhood abuse.
Vancouver Lower Mainland Multicultural Family Support Service
Contact and Intake: Services delivered by: Phone, video, email.
Callers to the office (604 436 1025) are encouraged to leave a message. Phone messages are regularly monitored and channeled
to the appropriate staff member or intake worker. Accepts referrals from police, community agencies, hospitals and self-referral.
Website: https://www.vlmfss.ca/community-resources  
Services: Multicultural and multilingual emotional counselling, safety planning, goal setting, guidance on court procedure (based on COVID-19), access to transition house or safe home and information/support for financial assistance (based on COVID-19). PEACE – CAPC – MCFD programs have been in touch with clients attending their needs regarding parenting, activities to do at home
with their children, information and resources as requested.
Battered Women's Support Services
Call: 604.687.1868
Website: www.bwss.org
Crisis Line: 604.687.1867
Services: Provides counselling, support, and advocacy for women who have experienced abuse or trauma.
Dixon Transition House – Burnaby
Call: 604.433.4191
Intake Line: 604.298.3454
Website: www.dixonsociety.ca
Services: Provides temporary shelter, housing and support for women and their children directly fleeing abuse. Ten bed transition house for women and their children fleeing domestic violence.
2nd Stage and 3rd Stage Housing
Call: 604.298.6046
Service: Structured support and independent housing units for survivors of family violence.