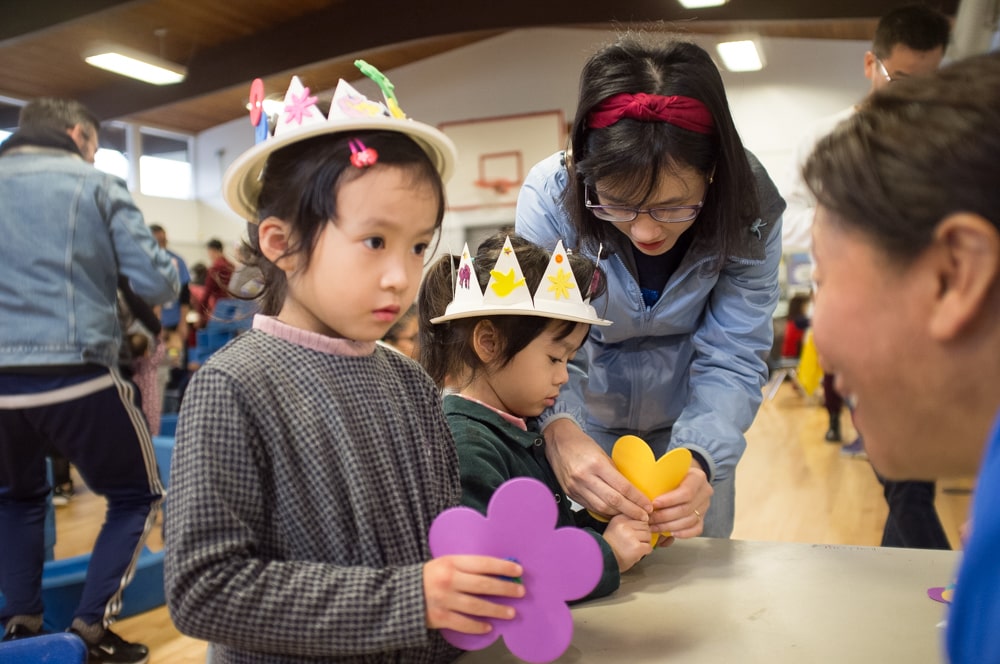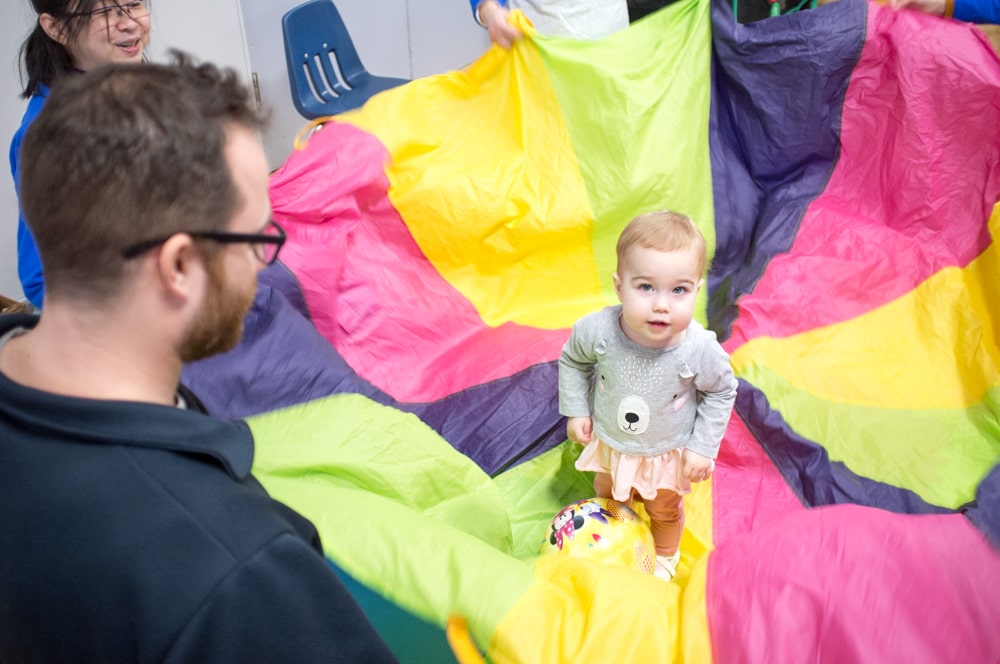 "Choosing a child care provider is a big decision."
  That's why the Child Care Resource & Referral (CCRR) program exists. For more than 20 years, we've provided families with free child care information and referrals to local facilities. From explaining your options to assisting with child care subsidy processes, we're here to help.
YMCA Child Care Resource & Referral
The YMCA CCRR is funded by the Province of British Columbia, and administered by the YMCA of Greater Vancouver.
Website: www.vanymca.org
Phone: 604.294.1109
Email: bnwccrr@gv.ymca.ca
Address: Metrotown Community Resource Centre 4460 Beresford Street Burnaby BC, V5H 0B8
Offer various types of support for families searching for child care including:
Child care referrals based on your family's individual needs from our database of licensed family or group child care, or registered licence not required (RLNR) family child care providers
Information and assistance regarding the provincial Child Care Subsidy
Tips on how to choose and evaluate child care programs
An informative and fun blog that includes parent articles, educational opportunities and family events
Information about local community resources and programs, such as family drop-ins, public health nurses, early intervention programs and much more
City school district partnership to create new child care centres
In 2014, the City and Burnaby School District signed an agreement to build up to 12 child care centres on school sites throughout Burnaby. Under the agreement, the City will provide capital funding through its community benefit bonus funds, the School District will provide land, and locally-based non-profit organizations will operate the centres.
So far, these 7 child care centres have opened or are about to open. These centres will be operated by non-profit societies.
Please contact the child care operators at the new centres directly
Find out more about services and resources!