Burnaby Children's Charter
A Children's Charter helps people think about and protect the rights of the children.
Oftern based on the UN Convention on the Rights of the Child, Children's Charters help guide policy that affects children and families.
Endorsements
Resources
Newsletter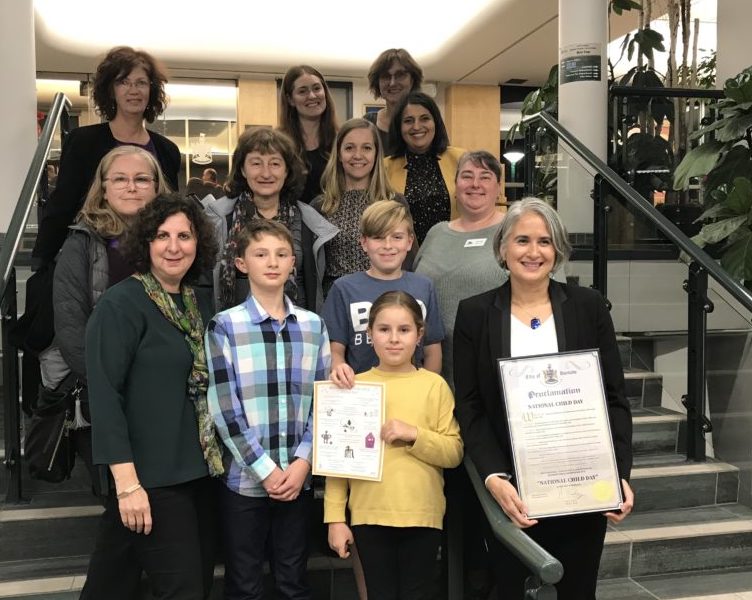 The voices of 250 Burnaby children, ages 3 to 12, are the foundation of this Charter. Produced by the Burnaby Children's Community Table, of which the Burnaby school district is a member, it was endorsed at the November 2019 meeting of the Burnaby Board of Education.

The Charter is an opportunity for Burnaby children to tell us what they need to grow up healthy and happy.