We are so happy to announce that the Burnaby Children's Charter, launched on November 4, 2019 at Burnaby City Hall Council meeting, has now been endorsed by both The City of Burnaby and Burnaby School District 41.
City of Burnaby
On November 4, 2019 the Burnaby Children's Community Table (comprised of the ECD Table and the School-Age Initiative), presented the Charter to Council. On November 18, 2019 City Council officially endorsed the Charter.
The Burnaby Children's Charter aligns with the City of Burnaby's Corporate Strategic Plan in relation to the following goals: A connected community, an inclusive community and a healthy community. Moving forward, various City departments can endeavour to ensure that children's voices are heard in community consultation, engagement and planning processes.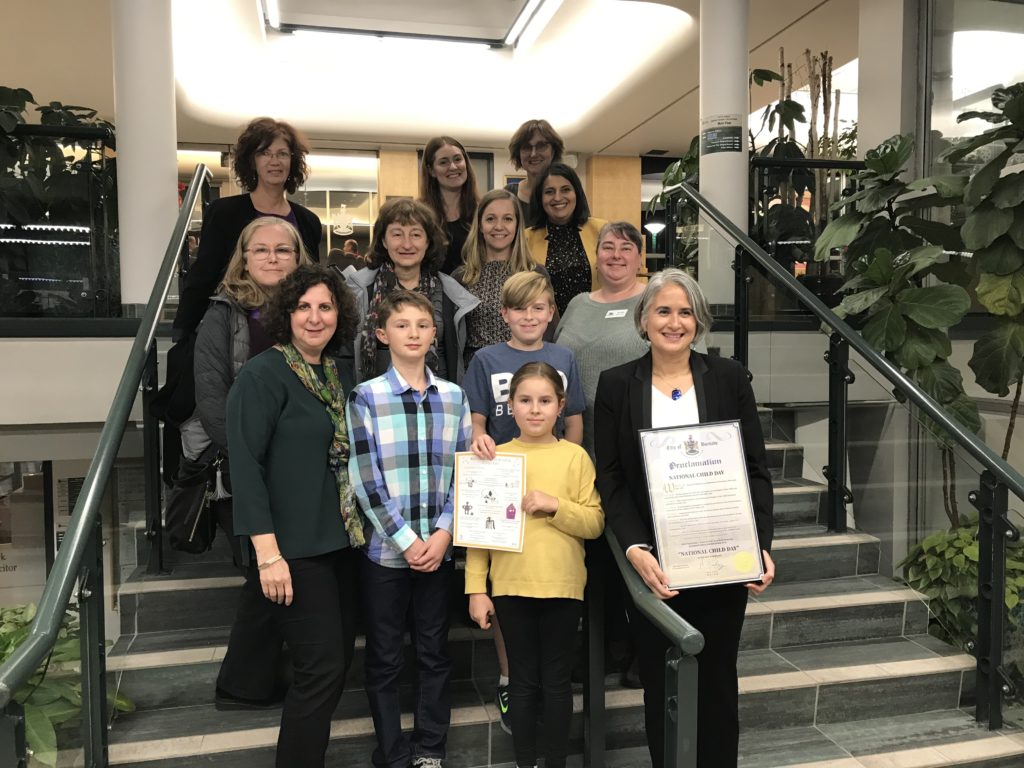 Burnaby School District 41
On November 26, 2019, the Burnaby Children's Community Table presented the Burnaby Charter at the School Board's meeting … Please click here for details.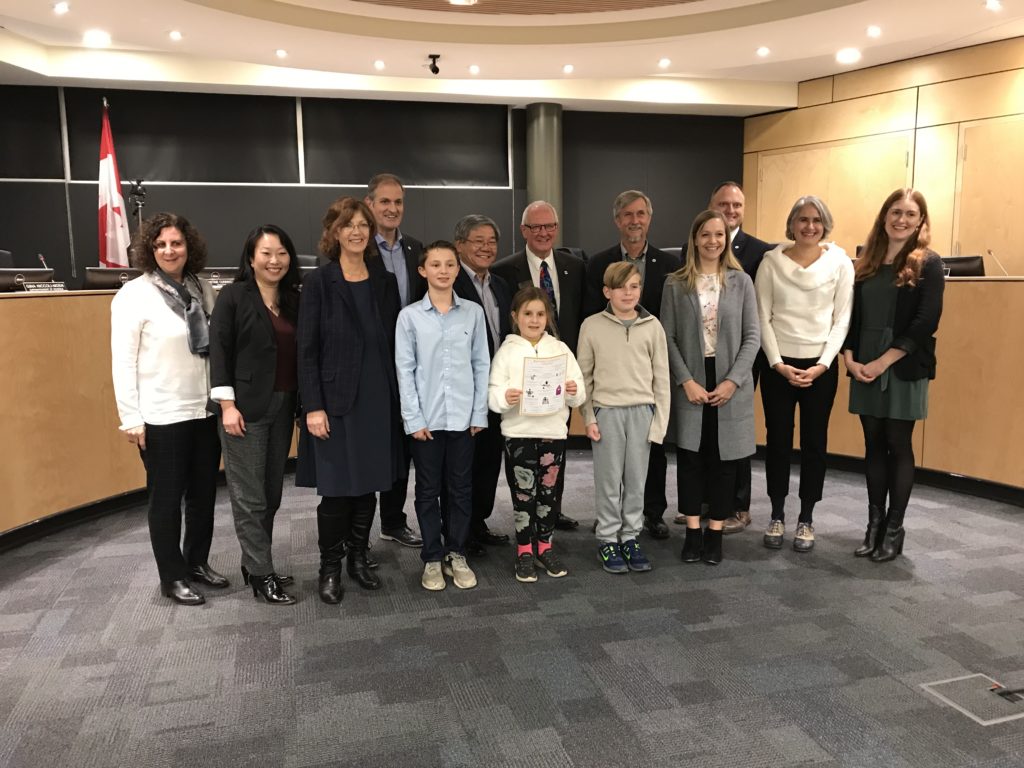 To access the Children's Charter and the Action Planning Guide. To see a list of those who have endorsed the Charter, click here.