Little Things Matter
A one-stop hub with valuable resources for Burnaby families with children from birth to 6 years old.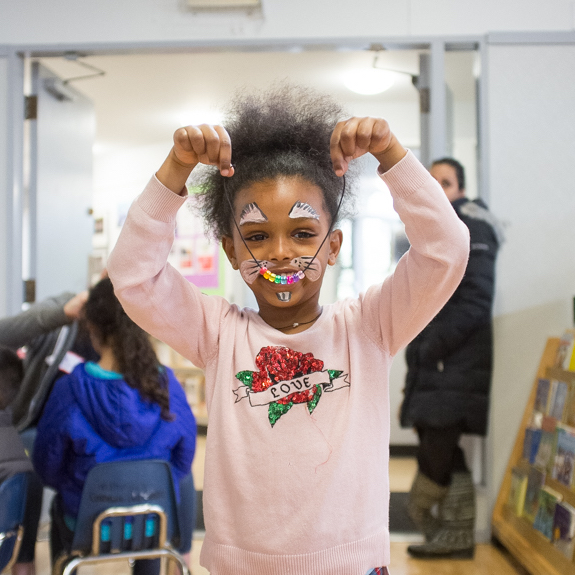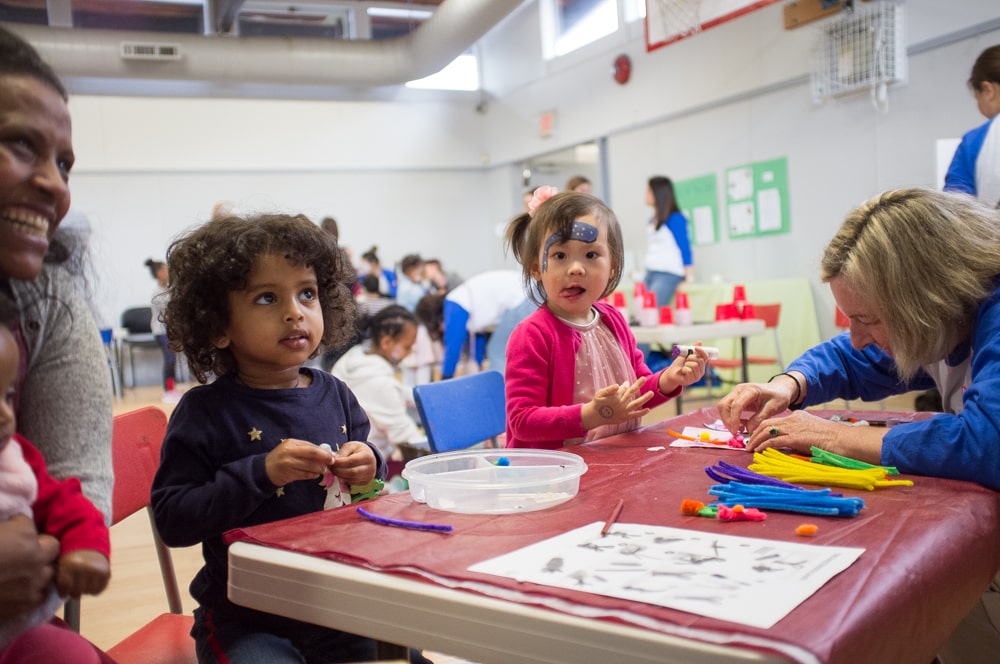 Child Care and Preschool Resources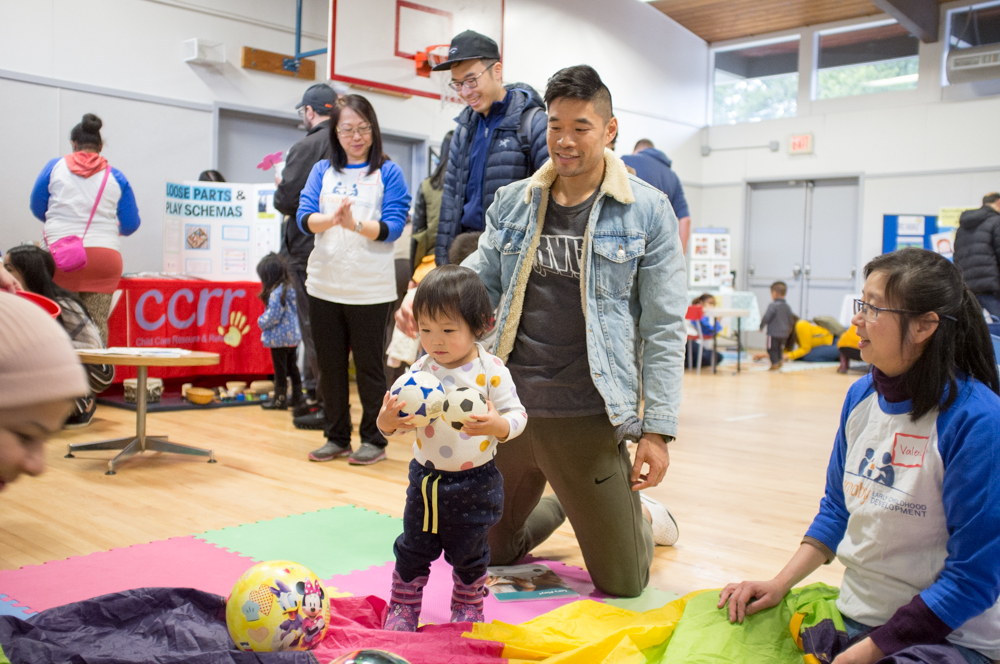 Family Drop In and Support Programs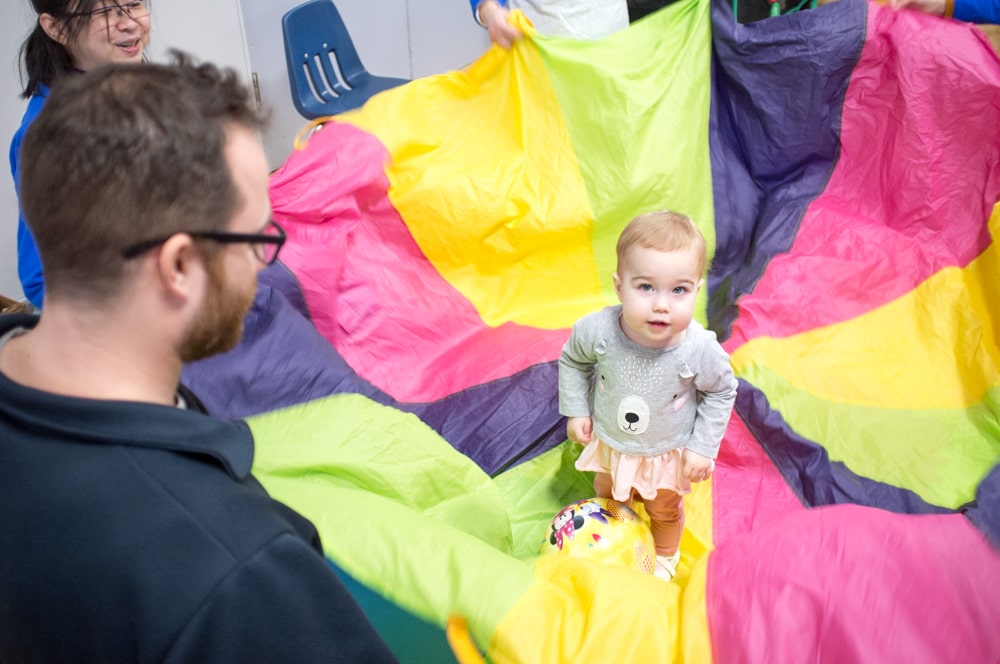 Health and Well Being
What's New
Recent post title
Winter safety: Advice for parents and kids Winter is a great season for outdoor activities, such as sledding and skating. Cold weather, ice, and snow can be fun but also dangerous for children. The following tips will help parents and children enjoy winter activities safely. Highlights Young children generate less body ...
Read more